I've been teaching Creatives how to be successful for over 15 years.
As a kid, I was envious of everyone who could sing, play music, draw, design, paint, sculpt and create a work of art from nothing. Honestly, I'm still envious. :)
Creatives allow us to feel, enjoy and experience life. You help our communities and businesses grow ... and more than that, you bring beauty to the world. That's super cool.
What I find most often with creatives is that people don't want to pay what you're worth. And I don't like that.
So, I help you figure out what to charge while also helping you with your confidence to demand the right price and provide the right services so you can build your rich, happy life.
My "art" is a little different. I bring joy and laughter to everyone I meet, and I love helping people reach their wildest dreams.
I coach Creatives because I care about their success. I want the world to value you the way I value you. With money in hand and a smile on their face. :D
___________________________
If you're a Creative who is:
* an owner (or future owner!) of a small business that provides creative services to clients (design, art, music, etc.)
* a creative entrepreneur who needs guidance about how to make a business dream a reality, or
* a repressed creative who wants help with figuring out how to turn your gifts and skills into a sustainable, profitable business,
then you're in the right place, with the right Coach.
Let's do this!
___________________________
Lots of other coaches can help you … but the advantage of working with me is that I'm your ace in your pocket.
When you work with me, you're working with:
* a lover-of-art and a lawyer who actually understands the pressures of charging for services that no one wants to pay for
* someone who knows first-hand what we're up against to create the life we want
* someone who turned her life upside-down and created a happy, rich life worth living
I know you want a happy, rich life, too … and you deserve it. You're no different than I was when I was trying to decide whether to take the leap.
I'm here to tell you that it's worth it to take the plunge and create a happy, rich life for yourself.
When you're happy as a Creative and making the right money, you make the entire world better.
Let's do this!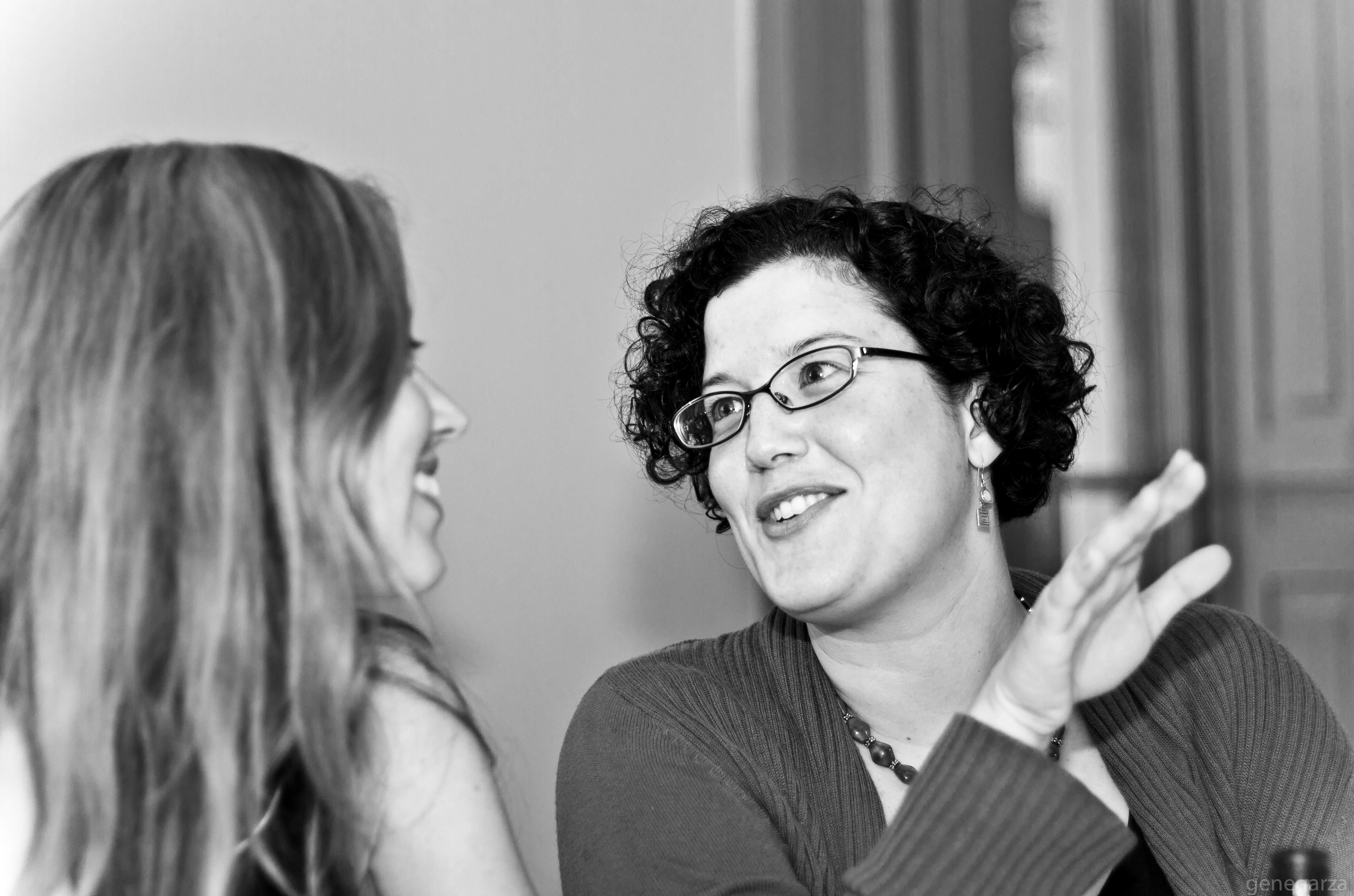 "Thank you for going out of your way to give us the extra assistance we need to be more successful in our everyday lives! You make it easier for each of us to achieve our ultimate goals!! Team work truly makes the dream work! You're amazing!!!"
- Heather C., New Orleans